We don't rely on the traditional trappings of marketing because with Millennials & Gen-Z, peer-to-peer is king.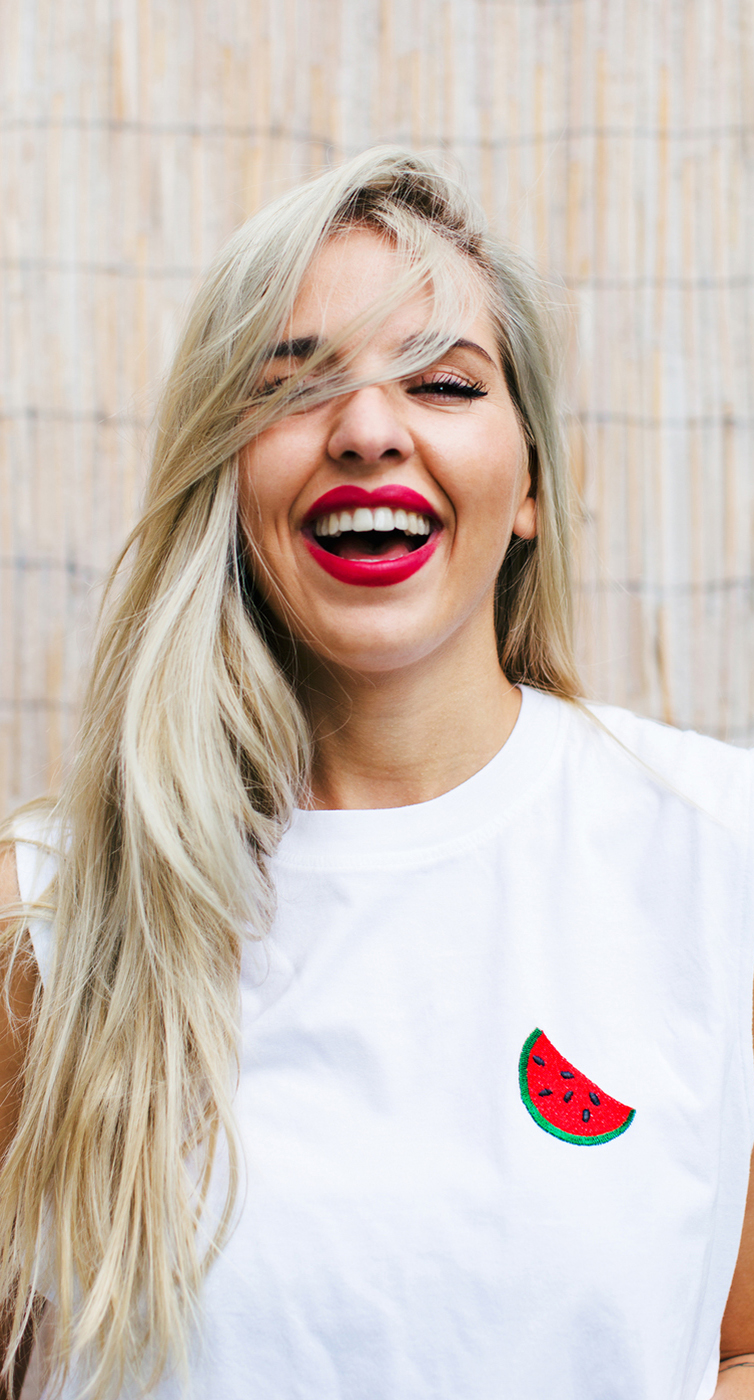 We don't have full-time brand ambassadors. For each campaign, we recruit influential, well-connected trendsetters specific to the campus or market. Eligibility is based on how well they align with our partner's brand & can help us achieve the campaign's goals. We work closely with our clients to design recruitment criteria and find ambassadors with a passion for your brand.
They possess strong connections, earn trust, and engage deeply in their communities.

They're experts at planning, promoting, & hosting events of all sizes/scale

They're great communicators—able to clearly convey the core value of our partner's products & services

They're outgoing, confident, organized, professional, & approachable
Our brand ambassadors typically fall into one of two categories: students and young professionals.
Highly engaged students on campus, who are members of campus organizations and act as influencers in their communities, become Student Ambassadors.

Our young professional ambassadors are often former Student Ambassadors. However, many have since moved to city metros all across the country to start their careers. We work with our brand partners to empower these young professionals to incorporate their favorite brands into everyday life—including work and play.
We activate brand ambassadors with a custom tactic strategy built to drive your goals, with responsibilities including:
Generating word-of-mouth buzz and excitement

Creating authentic user-generated content on platforms like TikTok, Instagram, Snapchat, and more

Driving downloads and new customer acquisition

Encouraging sales via direct product links and discount codes

Supporting retail store openings, brand moments, and in-store events

Gathering on-campus insights
View some of YMC's brand ambassador programs.