Millennial Guide to Fashion: Dress Dynamic
"Normal" isn't part of the YMC team's vernacular. As a matter of fact, "normal" is the last word we'd use to describe both ourselves & our network of collegiate influencers, which is why we're not all that surprised that the "Dress Normal" campaign Gap launched this Fall hasn't been a sartorial sensation – and that's putting it nicely.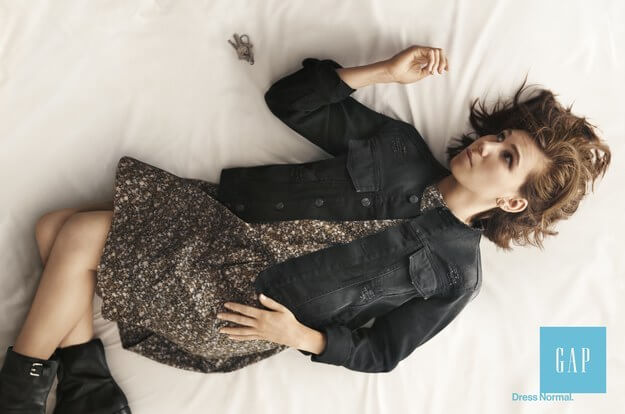 In August, Gap released photos of celebrities – like Hollywood powerhouse Angelica Houston and Girls favorite Zosia Mamet – layered in basic, black staples and unassuming outwear. Each snapshot was emblazoned with the brand's iconic square logo and the head-scratching catchphrase, "Dress Normal." Other images encourage shoppers to wear "simple clothes for you to complicate," and opt to "let your actions speak louder than your clothes."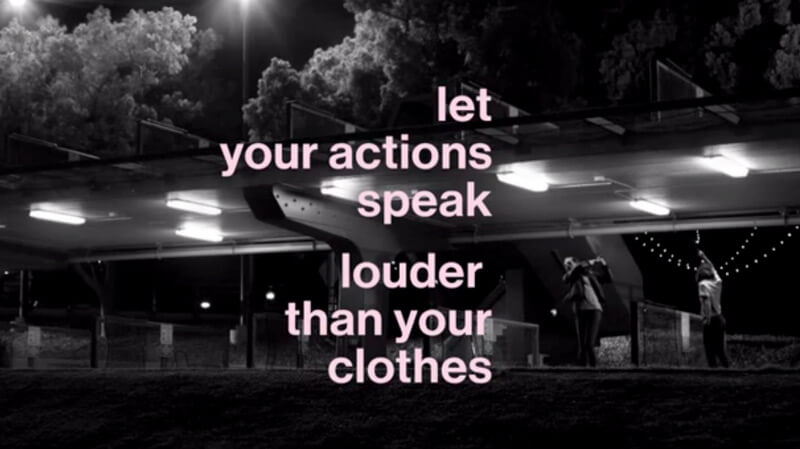 The truth is, if given the choice between complicated clothes and a complicated life, we'd wear mixed prints and 17 necklaces any day of the week. As millennials, we'd rather our clothes reflect our actions as opposed to muting them.
We're the 23-year-old, ambitious, and painfully unique women of YMC. We're here to rise to the occasion and dress for it. Below, learn how the way we dress enhances our dreams, our agenda, and our determination.