We deliver real experiences and lasting impact that propels our partners forward, building long-term loyalty.
Our Values
A Two-Way Street
Students you can trust because they trust us. We create direct and reliable relationships between the youth audience and brands. We value and respect both sides—always. We build experience and communities that encourage engagement and lasting brand love.
The Real Deal
Our relationships with students (read: influencers!), schools, and lifestyle partners ensure we make the right impact, in the right place, at the right time—every time. We can deliver authenticity and expertise at every level of any brand activation or campaign touchpoint.
The Avocado + The Toast
We offer a full-service experience that ensures quality at every step. We can start anywhere you need our help or build out a campaign from start-to-finish. We have 20+ years of experience putting ideas into action—we turn pipe dreams into proof points.
Our Work Life on the 'Gram
Meet Our Leadership Team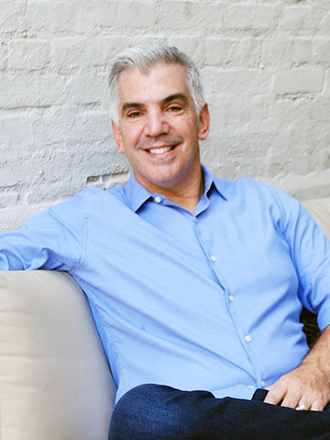 Paul Himmelfarb
President
University of Delaware
[email protected]
Paul has been getting it done since a very young age, and that doesn't appear to be changing anytime soon. Paul always has his mind wrapped around connecting brands with today's young people. To say he's a stimulaholic is an understatement. It almost seems like Paul doesn't need sleep. He's always working with client partners to figure out ways to make the brand needle move.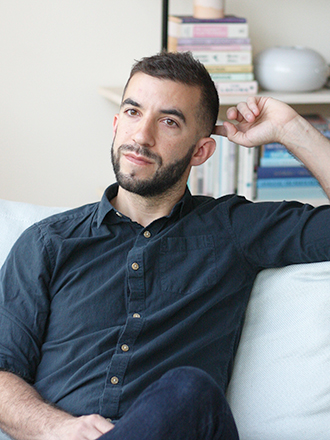 Ben Varquez
Managing Director
The George Washington University
[email protected]
Ben's a grad from GW and has been in DC for 15 years. He's am unwavering feminist, a serial brainstormer, and an entrepreneur at heart. He thrives off building relationships around trust and mutual admiration, as well as positively impacting the lives of thousands of students each year. Ben is a semi-pro bocce, curling, and ultimate frisbee player, as well as a lover of pizza, Philly sports, oxford commas, and adventures.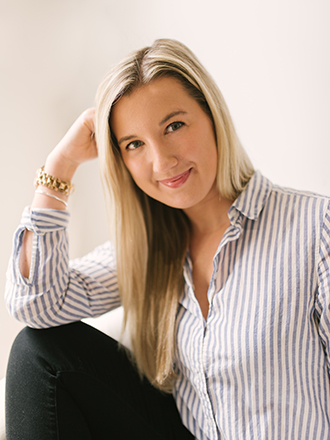 Joanna DiGloria
Marketing Director
Boston University
[email protected]
Joanna is a PR grad from the College of Communication at BU. Her expertise in project planning and talent for problem solving keep YMC's campaigns on track and set up for success. Joanna enjoys developing creative strategies & building authentic experiences that produce long-term value for brands. She's been managing college-focused programs for over 9 years with clients in the retail, beverage, tech, sports, & entertainment space.