How Super Bowl LV Will Be Different for Advertisers and Fans
The COVID-19 pandemic has affected the entertainment industry in a big way over the past year or so. The NFL, specifically, was forced to make extreme adjustments to many of its regular season games in order to ensure the safety of its players, staff, and fans. Despite all of that, the NFL is determined to move forward with its biggest game of the year—the Super Bowl.
Pending any major changes, Super Bowl LV will take place on Sunday, February 7 at Raymond James Stadium in Tampa, FL. Because the COVID-19 pandemic is ever-changing, the NFL has made it clear that their plans are subject to change up until game day. In fact, the league approved a contingency plan in November 2020 that allows the big game to be delayed by up to four weeks, if necessary. 
As you can imagine, the Super Bowl will be a bit different this year. Here's a breakdown of what we know about what football's biggest event will look like during a pandemic.   
The Event Will Have a Limited Seating Capacity
To comply with local and state guidelines, the NFL announced that it will plan for a 33% seating capacity for the big game.
Raymond James Stadium, home of the Tampa Bay Buccaneers, has a maximum seating capacity of around 66 thousand people. This means that only around 22 thousand fans will have the opportunity to watch the event live. Of the 22,000 attendees, 7,500 of them will be vaccinated healthcare workers who were invited to attend by the NFL at no cost.
Fans will be seated in pods, which will be positioned six feet apart, and everyone in attendance will be required to wear face masks. The NFL will provide every fan with a KN95 mask upon entry. 
The Halftime Show Could Occur Off-site 
Grammy Award-winning artist The Weeknd is set to perform during the Super Bowl LV halftime show.
The halftime show is a large production that requires a considerable amount of staffing, which makes things challenging in the time of the COVID-19 pandemic. So, while the final logistics have yet to be announced, the league is looking into safer alternatives to minimize risk. One potential alternative would be an offsite halftime show bubble that would allow the league to isolate the fans, players, and coaches from the halftime show staff.
Throughout the regular football season, the NFL banned all on-field entertainment. If the league maintains these restrictions, fans in attendance may have to watch the halftime performance on television like everyone at home. 
Media Day Will Occur Virtually
For the first time in Super Bowl history, the event's famous media day will be fully virtual. The event will now be held on the evening of Monday, February 1. This new, virtual format means that fans aren't likely to see costumed reporters or hear the usual barrage of awkward interview questions that fuel internet memes.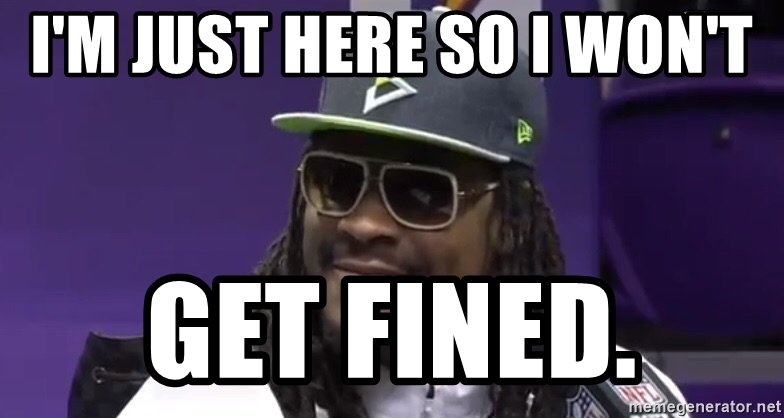 Another benefit of a virtual media day is that teams won't be required to arrive on-site as far in advance of the big game as they usually do (at least a week in advance is typical).
In fact, the Kansas City Chiefs have already announced that they won't fly to Tampa until the day before Super Bowl LV. The organization is hoping these travel changes will allow them to continue with their current COVID-19 testing routine and minimize the potential risk of their players coming in contact with fans before the big day.
The Impact on Super Bowl LV Advertising for Brands 
These drastic changes to Super Bowl LV don't simply impact the NFL—they also impact the brands that advertise during this major national event. 
Last year, the 77 highly coveted Super Bowl commercial spots were completely booked by Thanksgiving. In November 2020, CBS still had dozens of commercial spots left. In fact, Super Bowl commercial regulars like Budweiser, Coke, and Pepsi have already announced that they'll bow out this year.
We believe brands were hesitant to book commercial spots this year for a variety of reasons. Here's a breakdown.
Humor May Not Play Well This Year
Super Bowl commercials are notoriously humorous. But, during a global pandemic that has caused hundreds of thousands of deaths in our country, brands may be concerned that this type of advertising will appear tone deaf. On the flip side, brands may also be concerned that a somber commercial may come off as dark and depressing.
After a Difficult Financial Year, Ad Costs May Be Hard to Swallow
This year, a 30-second Super Bowl commercial spot costs $5.5 million. This is a huge expense for any brand under normal circumstances. But, after a difficult financial year for so many brands, the price tag may have been a difficult sell to management.
There's a Risk of Cancellation
As with any big event during a global pandemic, there's always a risk that the Super Bowl could be unexpectedly canceled. While CBS has promised to refund brands for their commercial spots should this occur, this refund wouldn't include any budget that a brand has already put towards commercial production. So, brands could end up losing money if things go south.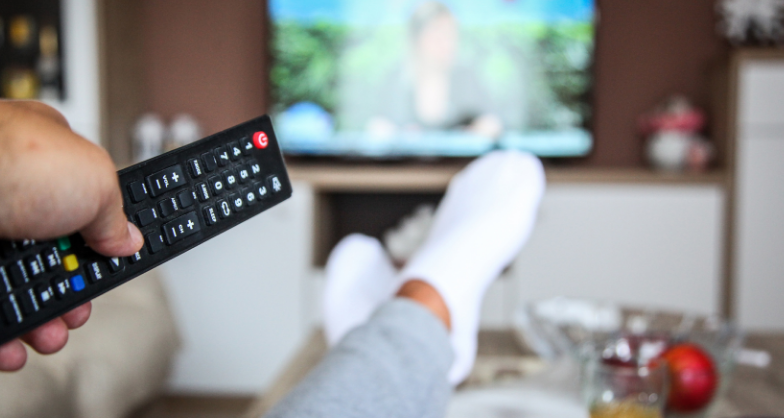 Despite Concerns, Super Bowl LV Commercials Are Booked
If Super Bowl commercials are your favorite part of the big game, don't fret! On January 27, ViacomCBS announced that they'd finally booked all of the open commercial spots despite the initial drop in demand by brands. 
The Super Bowl May Be Just What We Need
Given the challenges of the past year, it seems as though the Super Bowl—despite its pandemic-related adjustments—will serve as a welcome distraction for football (and commercial) fans across the country! We can't wait to see how it goes.
---
Is your brand looking to reach Millennial + Gen-Z audiences in new ways? YMC can help! Contact us today for more information.