Speaking Engagements, Sessions, & Workshops
Approach
We're youth experts excited to share our unique insights and experiences connecting organizations and brands with Gen-Z and Gen Alpha. We understand what it takes to break through on social media, capture short attention spans, and engage audiences. We're eager to help your organization succeed.
Overview of Offerings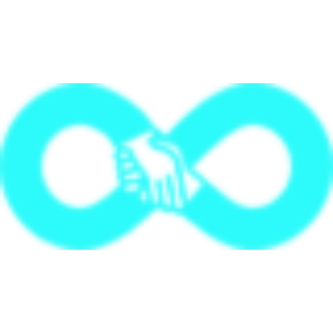 Training
Design and host interactive experiences (digital or in-person) for internal and external stakeholders to learn more about marketing and communicating with Gen-Z.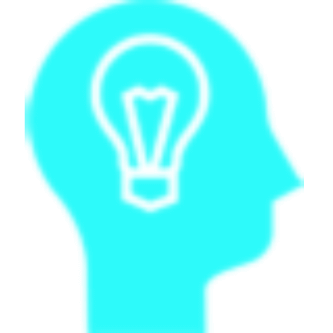 Research & Analysis
Research past and current marketing and communications efforts across channels to analyze performance and optimize results. Can also include panels and/or focus groups.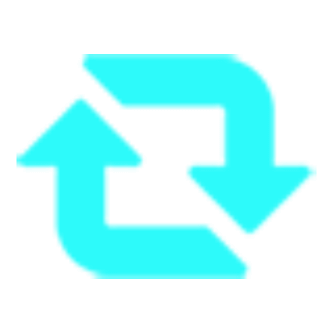 Strategy
Develop creative, marketing, and/or comms strategies inclusive of data review, key issue and topic identification, tools and tactics recommendations, and timeline management.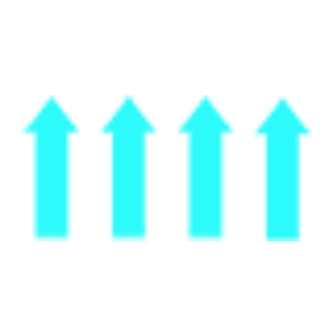 Reporting & Analytics
Establish performance indicators, set benchmarks, and create the framework for ongoing metrics tracking and future reporting.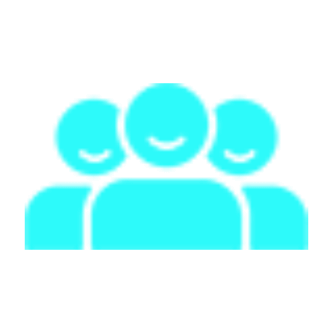 Speaking Engagements
Provide YMC thought leaders to share expertise or develop custom presentation content to best suit your organization's needs, including conference sessions and keynotes.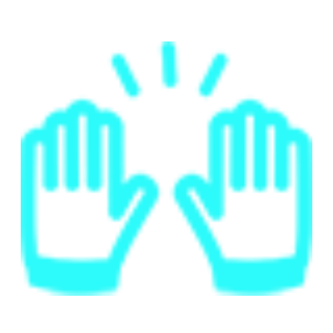 Workforce Development
Engage a full suite of services to align recruitment efforts with Gen-Z motivational and behavioral trends, with the goal of attracting and retaining the best up-and-coming talent.
1
Gen-Z/Gen Alpha Consumer Insights
Learn how to effectively understand and engage Gen-Z and Gen Alpha consumers by exploring their values, preferences, media habits, and social trends.
2
Social Media
Discover the best tactics to establish and expand your presence on popular social platforms like TikTok, Instagram, Snap, YouTube, and Facebook. Learn the basics of paid social campaigns & the best strategies for optimizing & measuring success.
3
Content Creation
Gain instruction on how to successfully create and amplify content for websites and social media. Topics include optimization, trends, and utilizing social algorithms to maximize your reach.
4
Event Engagement
Learn best practices for engaging Gen-Z and Gen Alpha consumers at events. From creating an interactive environment, crafting meaningful communication, and developing an effective consumer journey.
5
Gen-Z Recruitment
Incorporate strategies to enhance your hiring process to accommodate Gen-Z's needs, as well as strategies to effectively engage, motivate, and retain Gen-Z employees.
6
Branding
Acquire the knowledge and skills to successfully create and manage a brand that resonates with Gen-Z and Gen Alpha— including how to craft a unique brand voice and create a captivating brand message.
7
Online Reputation Management
Learn how to develop, maintain, and improve an online presence. Gain strategies to combat misinformation, build trust, and de-escalate negative situations to protect your online image.
8
Website/SEO
Discover strategies for creating & optimizing websites for better rankings in search engine results. Topics include keyword research, on-page & off-page optimization, writing content to maximize visibility, & tracking analytics to measure performance.
9
Audience Segmentation Strategies
Gen-Z and Gen Alpha are the most racially and ethnically diverse generations to date. Learn to develop effective multicultural audience segmentation strategies and gain insights into how culture impacts their decision-making process.
10
Market situation analysis
Receive comprehensive insights into your competitive landscape, consumer trends, and industry changes. Learn practical strategies to identify new opportunities and develop a proactive strategy to maximize your competitive edge.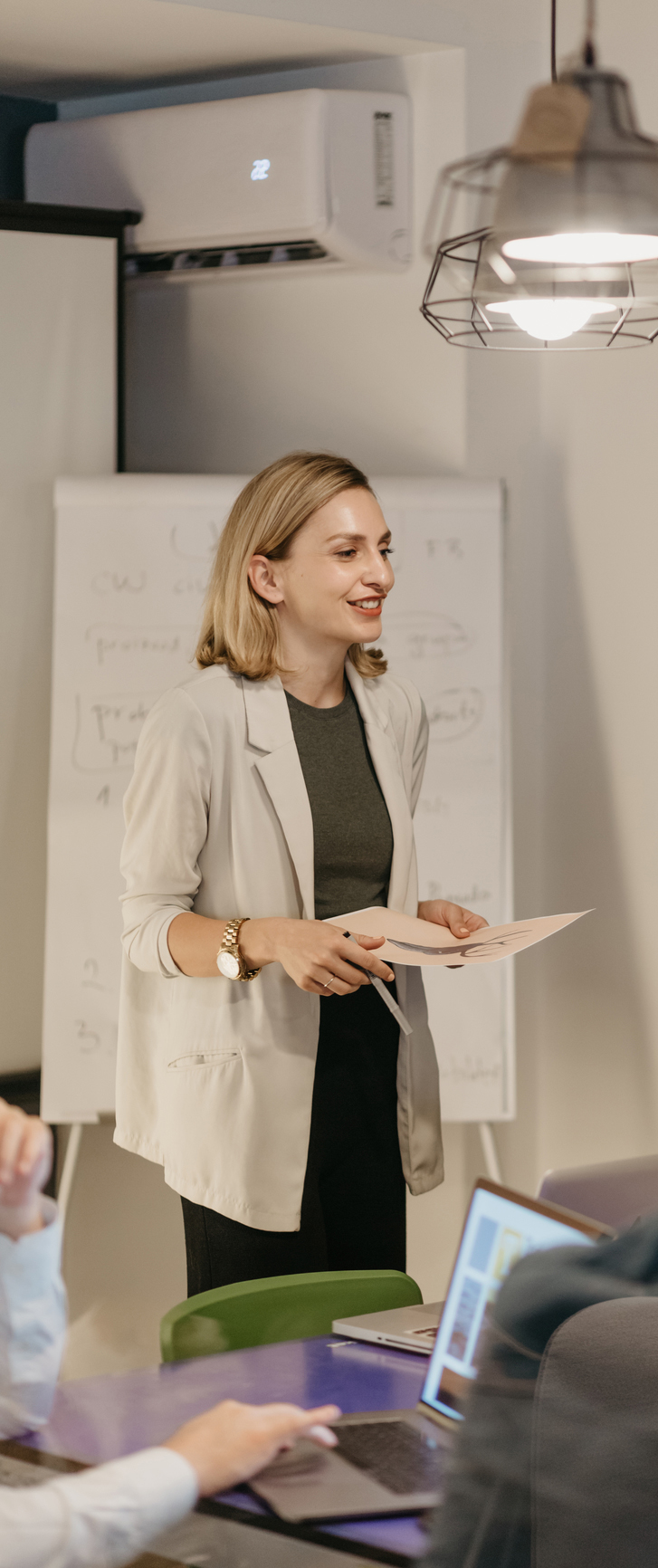 YMC was instrumental in helping the American College Health Association utilize social media ambassadors and campus-based public health events to create positive messaging around COVID-19 mitigation in the early days of the pandemic. Their follow-up trainings helped hundreds of college health professionals tap into the positive power of social influence.

Robyn Buchsbaum, ACHA
YMC was such a Joy to work with! They were very knowledgeable and professional during the entire project. The YMC team was accessible with effective & timely communication. Our community teams found the content very helpful and plan to implement the strategies into their programs. We definitely have plans to work with YMC in the near future!

Krystal Fortney, TN Dept. of Mental Health
Previous Clients & Events Pricing
With engagements starting at $20K, YMC will work collaboratively with your team to put together a custom plan that best suits your needs and budget.