Why Your Brand Should Be at Spring Break
Every year, hundreds of thousands of college students flock to a handful of Spring Break destinations throughout the United States and Mexico. The students who travel to Spring Break are influencers back on campus and online, and this presents an incredible opportunity for brands to reach Gen-Zs via Spring Break marketing.
For decades, forward-thinking brands have identified Spring Break marketing as a unique and irreplaceable opportunity to drive awareness, acquisition, and conversion. Imagine having unfettered access to the most influential students at campuses across the country, and finding them all in one place at the same time. By establishing a presence at Spring Break, marketers are able to not only reach this key demographic, but also root their brands into the positive memories students create on their vacations.
Spring Break has grown up over the years. From its roots in the party atmosphere of the 90s, it's transitioned into a sophisticated, multi-dimensional daytime and nighttime experience for these sought-after consumers. As a result, Spring Break marketing has also evolved. Successful brands have adapted by wrapping their brands around the Spring Break experience in an authentic manner, rather than trying to force Spring Break to conform to their brand.
Throughout March, companies like AXE and Victoria Secret Pink infiltrate Spring Break, sponsoring events and placing ads on everything from elevators to pillowcases. AXE built a custom cube structure that allowed consumers to freshen up during a hot day on the beach. This activation was smartly timed with the launch of their new line of face products. Victoria Secret Pink threw massive pink-colored pool parties at warm weather destination across the country, driving brand awareness and generating content.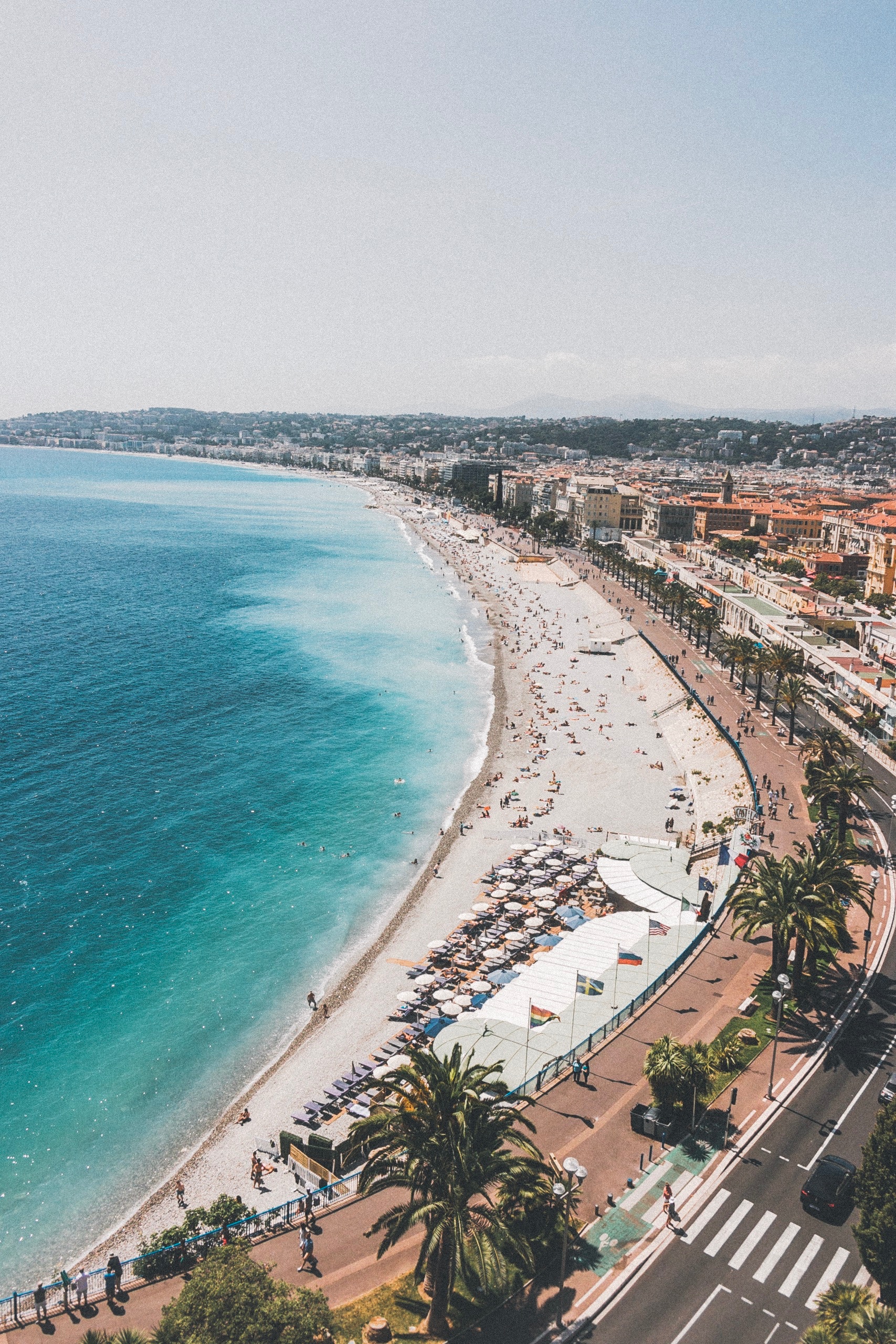 There's a wide breadth of opportunities and channels available at Spring Break—your imagination (and budget) is the limit. How can you best reach spring breakers? Here are some options:
Daytime beach, pool, hotel/resort lobby, and ski events

In-room branding and product placement (shower curtains, pillow cases, etc.)

Interior and exterior hotel branding (signage, elevator wraps, pool vinyls, projections, branded hotel room items, lounge chairs, etc.)

Interactive stage contests

Sampling street teams roaming the beach, hotels/resorts, and nightlife areas

Celebrity- or influencer-fueled events like concerts on the beach or in nightclubs

Nighttime events, concerts, and parties
When deciding how to spend your marketing budget, consider that Spring Break offers the following:
Domestic and international destinations with 40,000–250,000 influential college students in attendance

National reach for your brand that allows you to build an experience in one location, instead of trying to have a presence across the country

Consumer mindsets that are relaxed, fun-loving, and eager to engage with new experiences—perfect for brands looking to drive authentic interactions

Beautiful backdrops of beaches, ski mountains, and resorts, providing a blank canvas for creative and unique brand activations

A scalable and efficient marketing engine that caters to brands across all consumer categories
One of the main questions brand marketers ask about Spring Break is, "What kind of KPIs can we affect and how successful will they be?" Fortunately, campaigns can be built to achieve a variety of different goals:
Awareness – expose hundreds of thousands of college students to your brand, products, services, and messages

Engagement – generate incredible interactions with hosted experiences, contests, sweepstakes, and social media content moments

Acquisition – grow your customer database, create a new consumer through sampling or trial, and drive downloads or usage of a mobile app, product, or service

Conversion – capture the attention of new consumers and convert them into repeat and loyal customers

Viral Spread – create an army of super fans and advocates who will spread your messages back on campus following their Spring Break vacation

Research – get real-time insights on product development, UX/UI, market feasibility, generational trends, and much more
At the end of the day, Spring Break marketing is one of the most incredible opportunities to reach valuable Gen-Z consumers at scale. Your success will be based largely on how you translate your brand into the Spring Break experience, and how prepared you are to execute a flawless campaign.
Want more? Check out these blogs:
How can YMC help?
Whether you have the perfect campaign already conceptualized or you're considering Spring Break marketing but have more questions, finding the right partner is key. Here at YMC, we've been helping brands connect with consumers at Spring Break for two decades and would be happy to share our wealth of knowledge with you.