Build student brands that change the conversation—have them whispering compliments behind your back.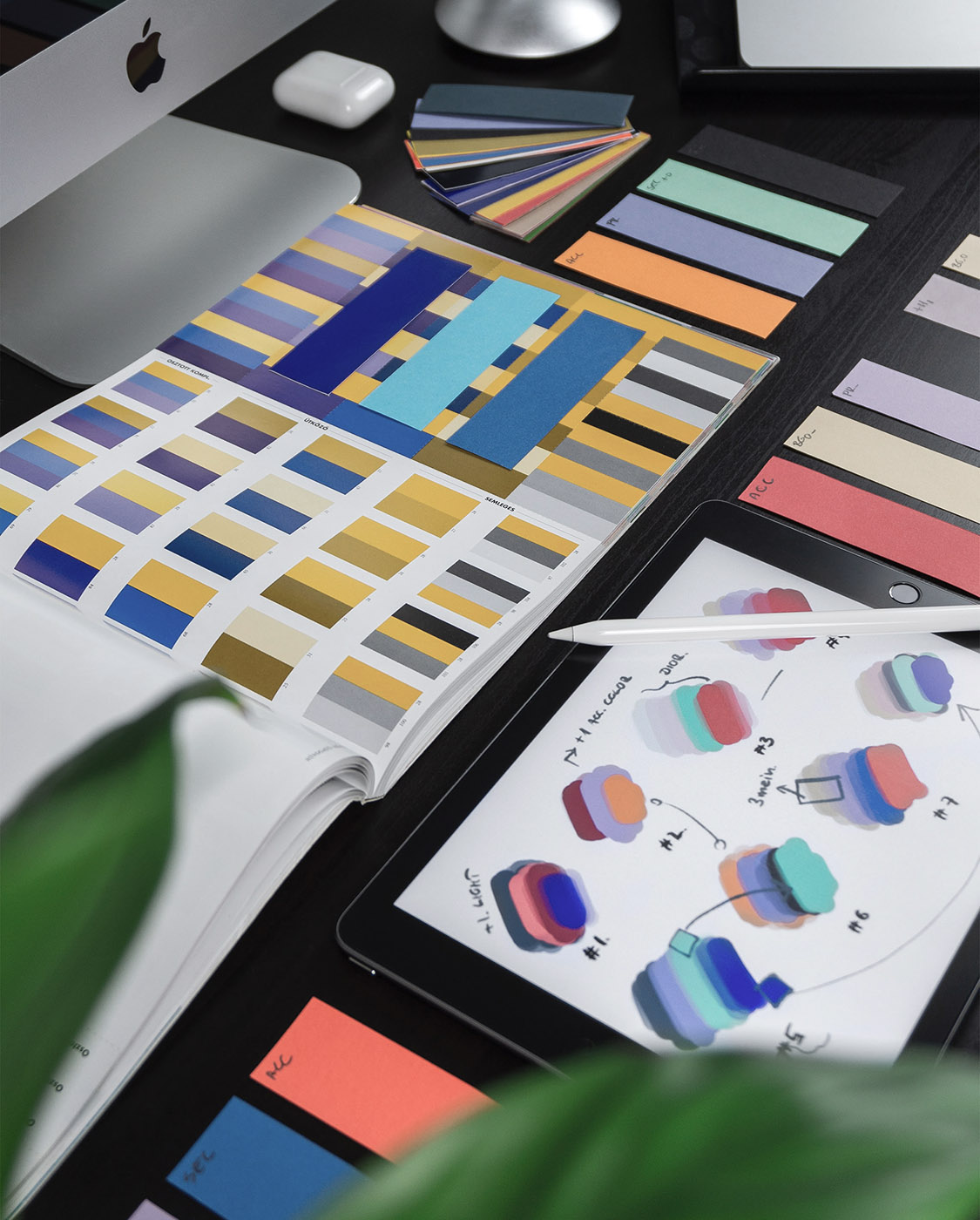 We build and amplify brands and creative designs with Gen-Z in mind, offering unique insights and the chance to shape the conversation. We're experts in this space—leveraging our networks and incorporating research and feedback into the creative strategy and design process. From A to Z, we do it all—with expertise in brand identity development, brand design and art direction, social design, and physical and digital asset creation.
Creative Services
Data is great, but relationships AND data is better—and by identifying the right youth audiences, campuses, and communities, we help brands innovate before trends are even established

We'll help move you away from reaction to participatory, leading not following through R&D, trend-forecasting, audience identification, & activation design
Branding
We ensure brands appeal to and excite youth audiences through brand strategy, positioning, messaging, and student/employer brand creation and rebrands, including website and collateral development
Photography & Art Direction
Be on the cutting edge and stay true to you through art direction, production, social media content library creation, and video content
American Association of Colleges of Osteopathic Medicine
Choose DO Student Engagement Program
Perception is Reality for Companies, Organizations, & Industries
Put your best foot forward with strong branding!