How do you look online? A website isn't enough—you need to tap into the mindset of Millennials & Gen-Z.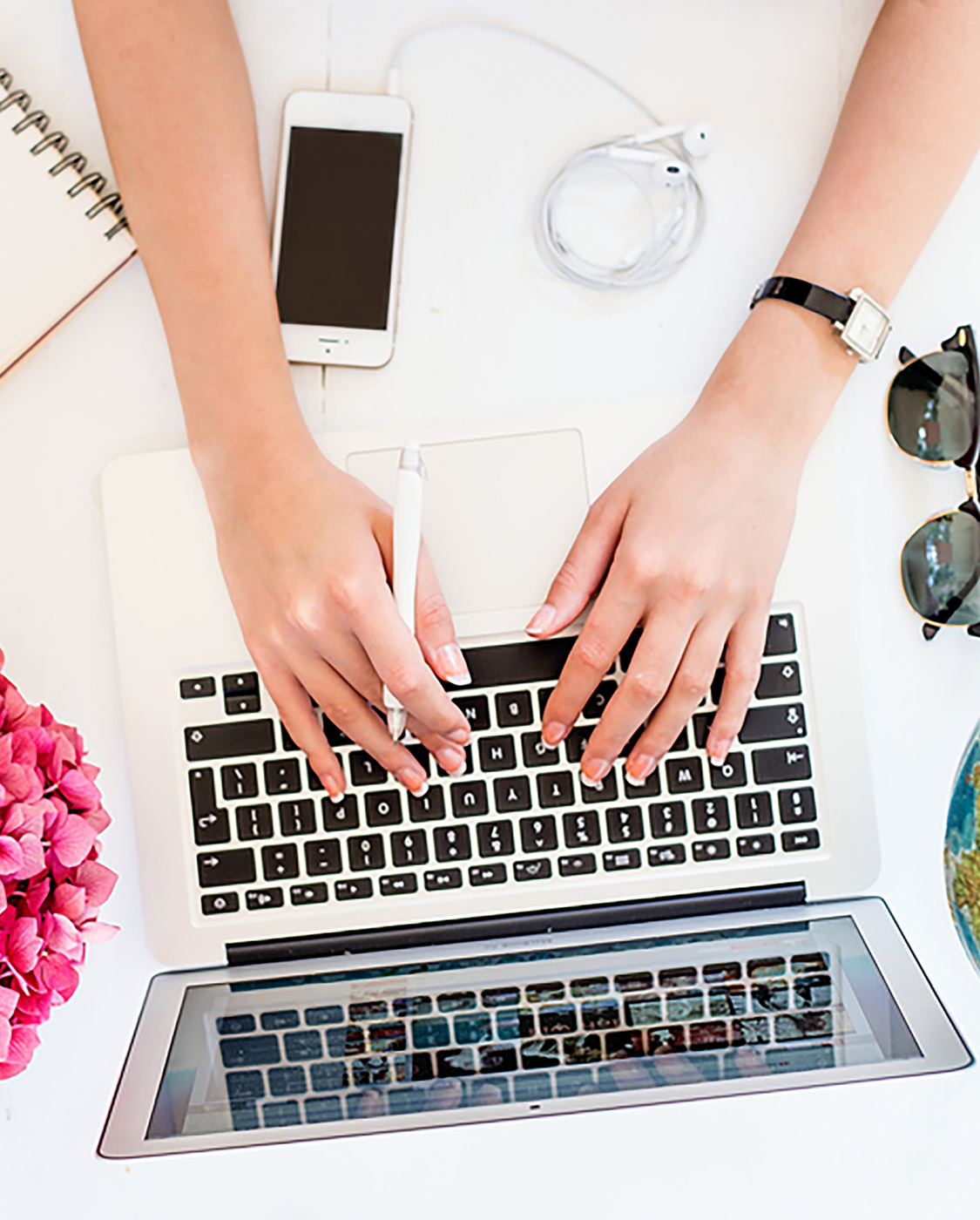 Over the last 20 years, YMC has worked with thousands of students and young professionals. This experience gives us unparalleled insight into Millennials & Gen-Z: what motivates them, why they choose one brand over another, why some brands in your industry grow faster than others.
When we develop a digital marketing strategy, we marry our youth insights to your business goals. We carefully craft integrated campaigns that attract visitors, convert visitors to leads, and ensure those leads stick around.
Our digital marketing services include:
Website design + website development
Search engine optimization (SEO)
Content marketing
Copywriting services
Digital advertising
Social media marketing
Social media advertising
Social listening + analytics
Email marketing services
Video production
Data analytics + reporting
Together we can achieve defined business goals while enhancing your brand and meeting the needs of Millennials and Gen-Z.