Millennials + Gen-Z are the future of work—is your brand built to attract, hire, & retain the best employee talent?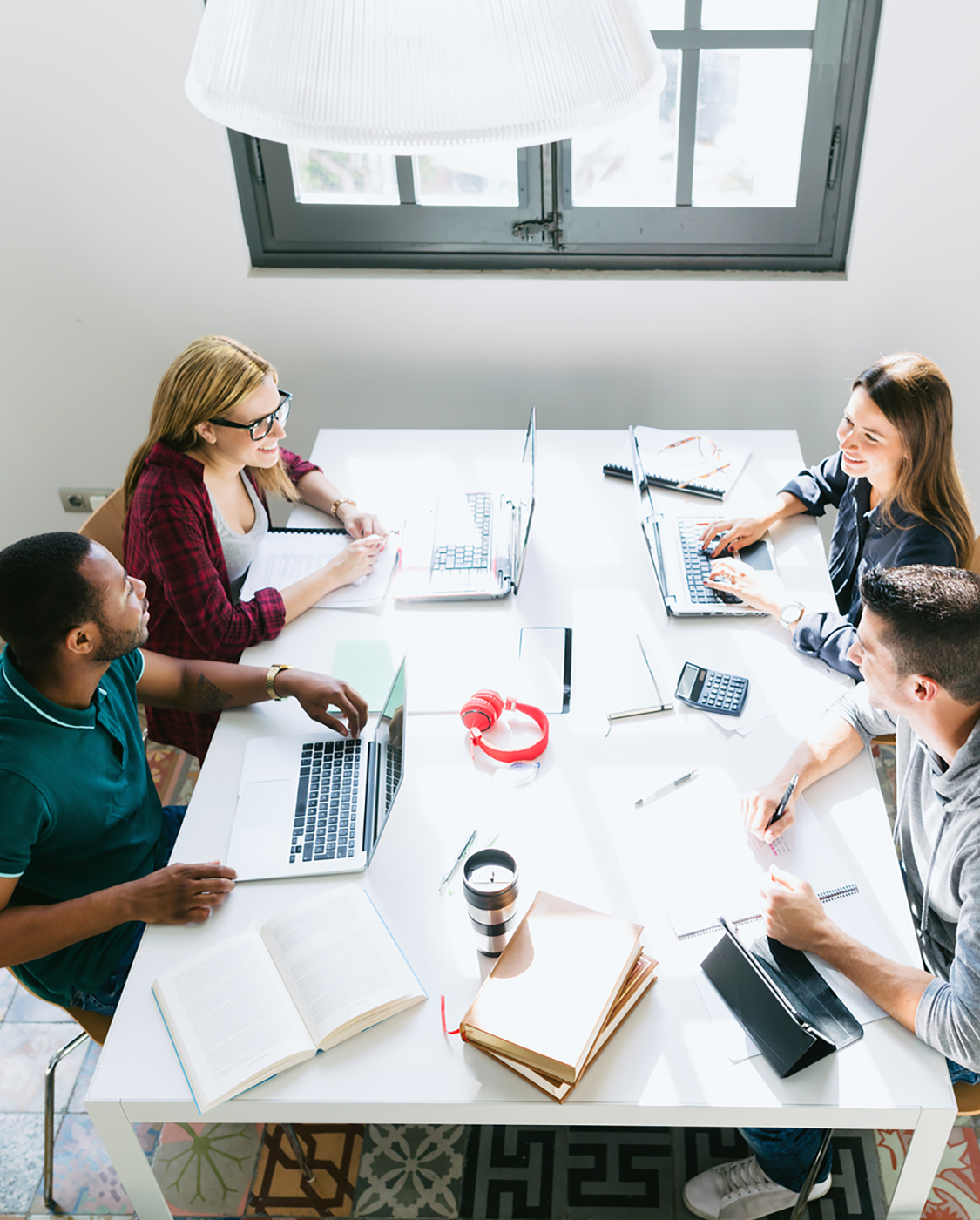 Competitive pay and office perks are no longer enough. To attract the best and brightest talent and keep them around longer requires a thoughtful approach to building your employer/talent brand. We believe in three core principles to enacting effective change:
Being Real Really Works: We believe that being open and honest is in everyone's best interest. We're not afraid to get knee-deep to bring out the very best in people and companies.
Only Make Real Change: Companies are made of people, not numbers or jobs. Every choice we make affects every person involved. We want to make changes that have a real impact—we're never there just for a photo op.
Really Listen Before Acting: Assumptions hurt everyone, so we make sure to listen to every side (not to mention our own instincts) to make sure our actions reflect real concerns.
To help our brand and organization partners, we offer the following services:
Thought Leadership: conference & meeting services including keynotes/speaker opportunities, workshops, & breakout sessions, organization boot camps, etc.
Foundational: audience strategy/insights/trends, research/focus groups, brand strategy/identity/design/positioning/messaging, & brand collateral
Recruitment: recruiting tools, digital acquisition, campus recruiting, career fairs + conferences, partnerships, content strategy, & social strategy
Retention: company surveying, team organizations, workshops, culture development, leadership training, & philanthropic extensions
Are Recruiting & Retention a Struggle?
Ask us how to build the workforce of the future!