We don't rely on the traditional trappings of marketing because with Millennials & Gen-Z, peer-to-peer is king.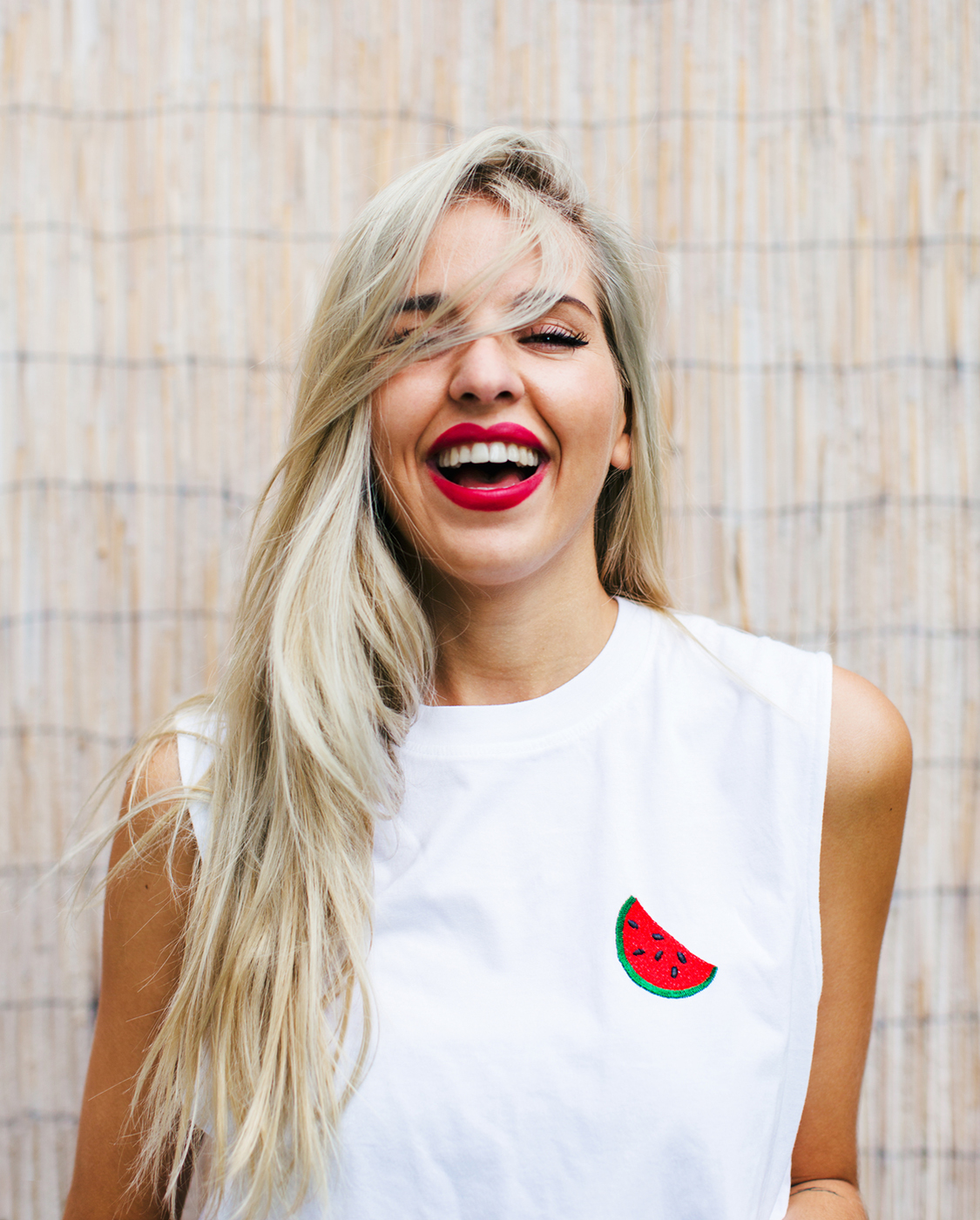 We don't have full-time influencers and ambassadors. For each campaign, we recruit influential and well-connected trendsetters specific to the campus or market, with eligibility based on how well they align with our partner's brand & can help us achieve the campaign's goals. We work closely with our clients to design recruitment criteria based on key profiles, and find ambassadors and influencers with a passion for your brand.
They're connected and engaged via social media 24/7—it's a central component of their native social lives
They're experts at producing compelling content across all social channels, including Instagram, Snapchat, & YouTube
They're great communicators—able to clearly convey the core value of our partner's products & services
They're outgoing, confident, organized, professional, & approachable
Our ambassadors and influencers typically fall into one of two categories: students and young professionals.
Ambassadors and influencers are highly engaged on campus, members of the largest campus orgs like Greek life, fashion clubs, Student Activities, etc., and are influencers in their communities.
Our young professional ambassadors are often former SBAs and have since moved to city-metros all across the country to start their careers. We work with our brand partners to empower these young professionals to incorporate their favorites brands into everyday life—including work and play.