Our talented network of Millennial + Gen-Z creators are excited to share your brand & provide real-time insights.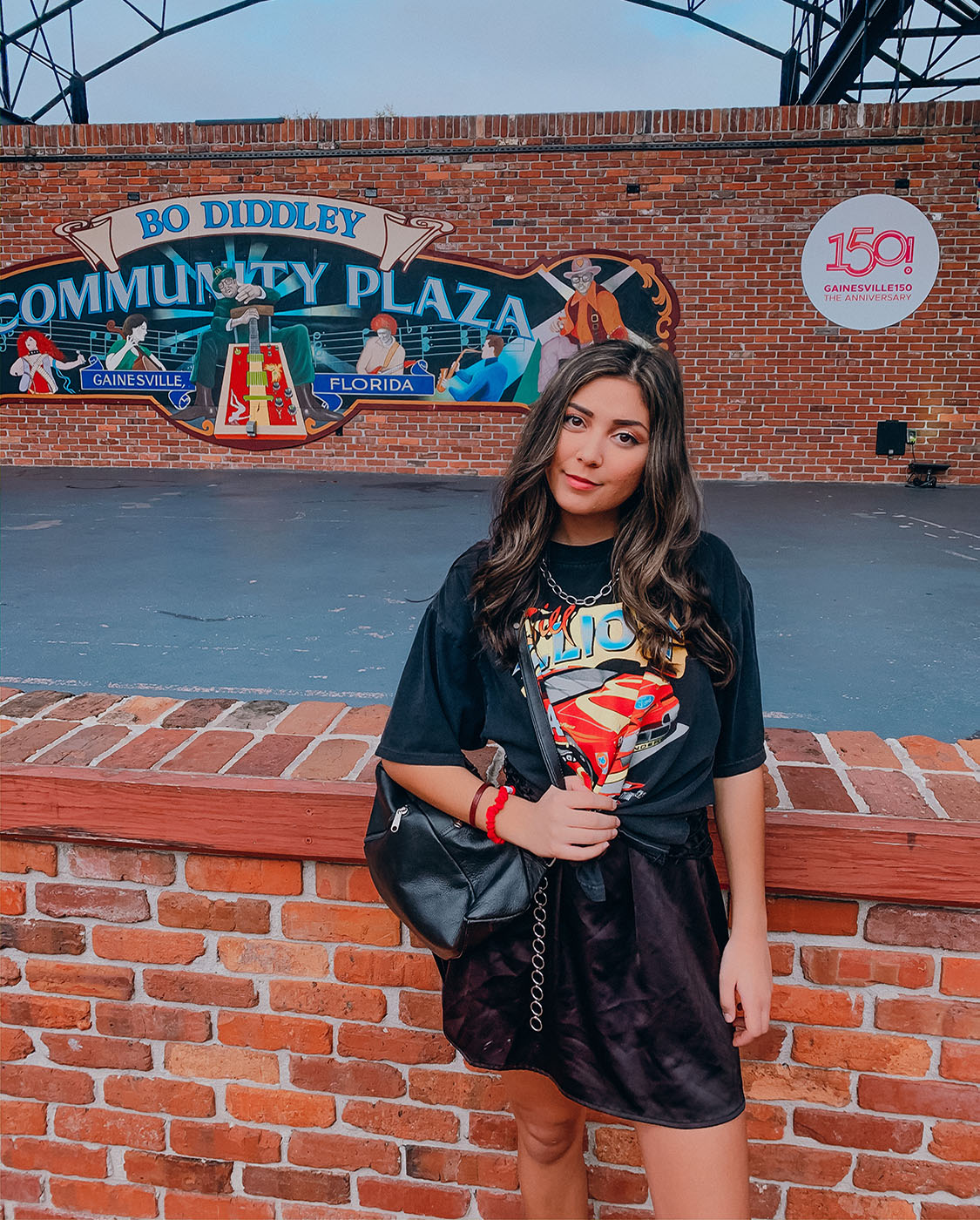 What makes YMC influencer campaigns different?
We offer fully customized and creative influencer strategies tailored to your brand, marketing, and PR team's vision. We can activate our nationwide community quickly to identify campus and young-professional micro-influencers who perfectly fit the DNA of your brand. Short-term or long-term, exclusive or non-exclusive—our influencers are engaged for precisely what you need and nothing more.
Our influencers can be leveraged by your team in a variety of ways, including but not limited to:
Marketing and brand strategy

Content creation

Social sharing on TikTok, Instagram (Static, Stories, Reels), YouTube, Pinterest, and more

Blog posts

Link sharing

Sampling

Product ratings and reviews

Contest and sweepstakes promotion

Market research and surveys