The influence of Gen-Z—the first generation of true digital natives—is expanding. Do you understand their needs?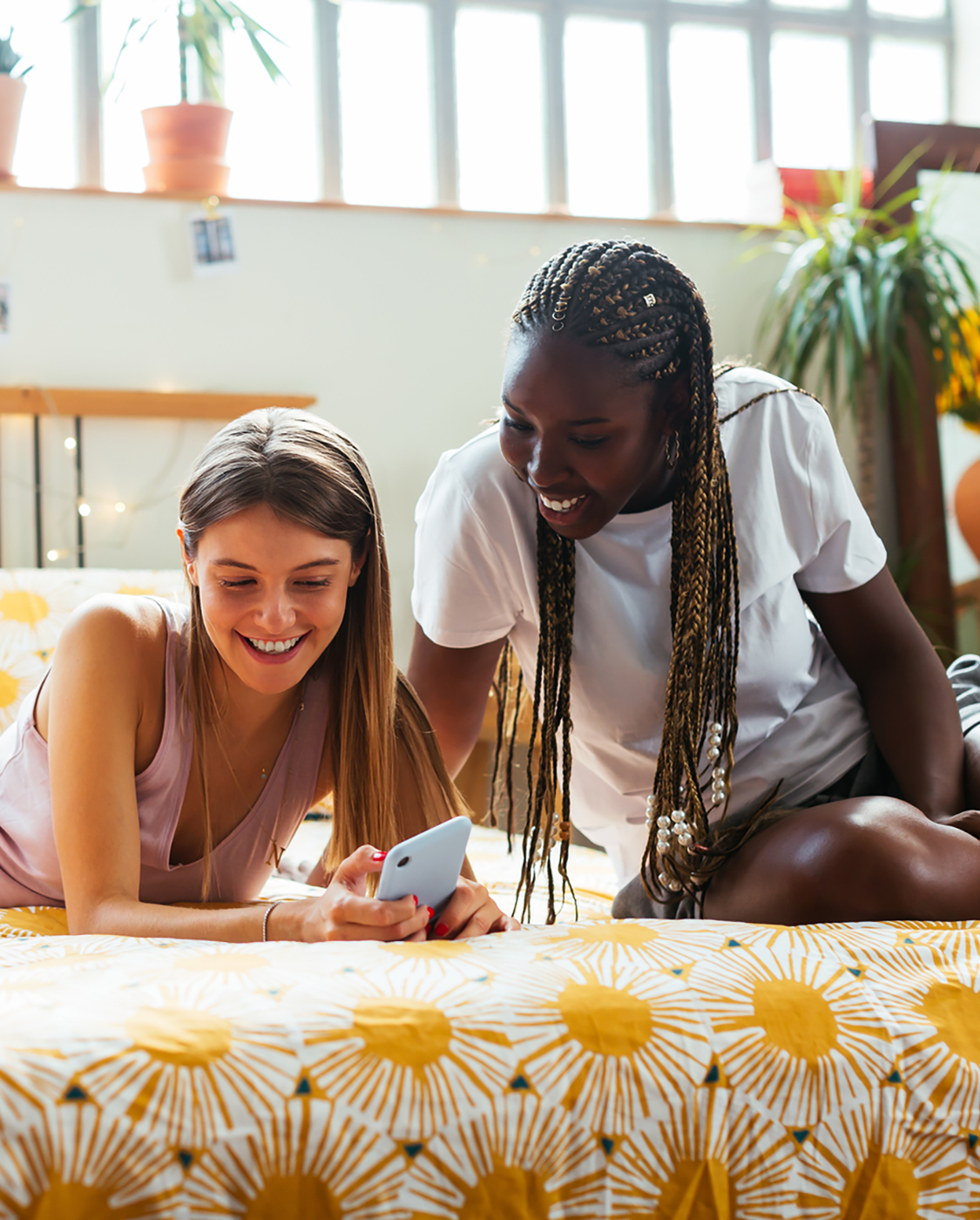 There are enough emerging consumer whitepapers to fill a library, and on any given day, you can find 2 "research" studies providing perfectly conflicting information about Millennials and Gen-Z. To get down to what really matters, we follow three core principles to gain valuable insights:
Don't Take It Personally: Being open and honest is in everyone's best interest, and we make sure our insights don't get sugarcoated. That's the only way to bring out the best, most useful, and most actionable information.
Really Listen: Assumptions hurt everyone, and researching to reaffirm a previously held belief is a waste of time. We make sure to listen to every side (not to mention our own instincts) and to ask thoughtful and compelling questions because we actually want to know the answers.
Perception is Reality: Brands are what the consumer thinks they are, not what your creative team says they are. Our research and insights initiatives will tell you who you really are to the people that matter.
To help our brand and organization partners, we offer the following services:
Quantitative Surveys: Distributed directly to our network of over 250,000 Millennial and Gen-Z influencers, we get real, unfiltered feedback with receipts
Qualitative Insights: From interviews to focus groups, we can bring together groups of all sizes to provide candid conversations about your brand
Field Research & Ethnography: We'll take you into the field in-person or virtually via non-traditional activities like 24-hour follows,  group hangouts, shopping trips, closet reveals, and tech sessions
Are you struggling to understand young consumers?
Ask us about developing actionable insights!